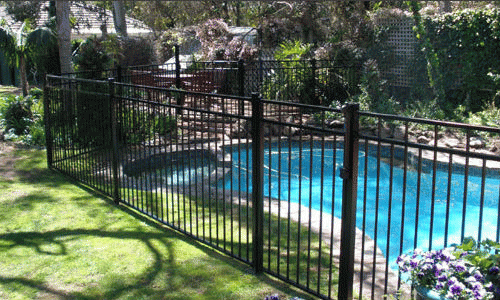 Walsh Steel and Ironworks
Walsh Steel and Ironworks, Inc. is the preferred choice of families and businesses throughout Boston, MA and the South Shore for custom-made iron and metal. In business since 1981, our company staff has over 30 years of combined experience in the field of drafting, designing, welding and fabricating iron and other metals. Our custom stairways, handrails, fences, and gates can be fabricated out of steel, stainless steel, aluminum, cast iron, and wrought iron.

Walsh Steel and Ironworks, Inc. we are dedicated to quality work at every stage of our projects. Everything we do is custom and is made for the specific needs of our clients. Starting with our field measuring team, draftsmen, fabricators, and lastly with our installation crew, we pay attention to every detail to make the new addition to your house or business fit perfectly. Call today for a free estimate, and see how we can help add value and functionality to your residential or commercial property with our custom-fabricated iron work.